Costco Ground Turkey - Prices, Calories, Recipes + Cooking Tips & Ideas
Butterball Ground Turkey at Costco
Have You Tried Costco's Ground Turkey?
Let the rest of the Costco Food Database community know what you thought of this product. Results and reviews are at the bottom of this page.
Please allow 24 hours for review moderation and approval.
All Natural Ground Turkey
Butterball's ground turkey is minimally processed and contains no artificial ingredients. The turkey also has no added hormones, and no added steroids. 
This ground turkey is going to live up to its all-natural name.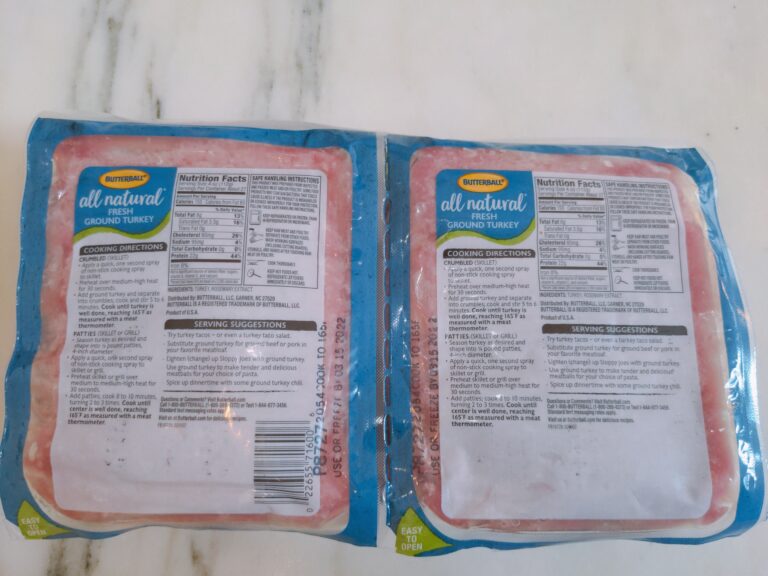 This package of ground turkey from Costco is 93% lean and 7% fat. While quite lean, there is still a decent amount of fat in this ground turkey. 
I'll touch on this more in the nutritional information portion of this post, but half of this ground turkey's calories come from fat.
Costco Cost Comparison - Ground Turkey
How Much Does Costco's Ground Turkey Cost?
The 6.8 pounds of ground turkey at Costco breaks down to $2.59 per pound. This is a very fair price for quality ground turkey. 
When it comes to beef, chicken, or seafood, Costco doesn't always have the best overall prices, but will usually have the best value. 

Costco Vs The Competition
Costco's closest competitor is Sam's club and they sell a 5 pound package of Jennie-O ground turkey for $12.98. This comes out to $2.60 per pound which is essentially the same price as Costco's.
Grocery stores typically sell 93/7 ground turkey anywhere from $2.99 up to $4.99 depending on the day and the weekly sale.
One of the best grocery store prices that I've seen for ground turkey was 2 pounds for $5 which is $2.50 a pound or just a few pennies cheaper than Costco's everyday price.

Costco Ground Turkey Taste Test
I will say that I like this ground turkey a lot. I am a big time beef eater, but did add ground turkey to the rotation about five years back. I think ground turkey is an acceptable substitute for ground beef, but will never be as tasty.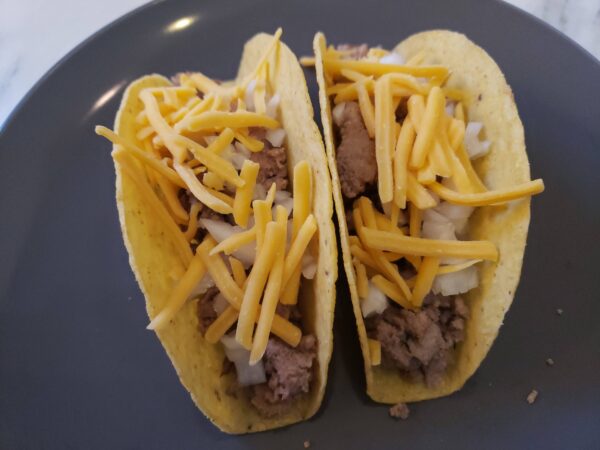 I've eaten Butterball's ground turkey as well as other brands from Costco over the years. I am a fan of Butterball's plastic wrapping. 
It is much easier to store and is much more compact than the styrofoam trays that I used to get when purchasing Costco's ground turkey.

On its own, ground turkey tastes just fine, but pales in comparison to ground beef. If cooked properly ground turkey will come out super moist, juicy, and flavorful. 
Because of the low fat content, it does have the propensity to come out dry.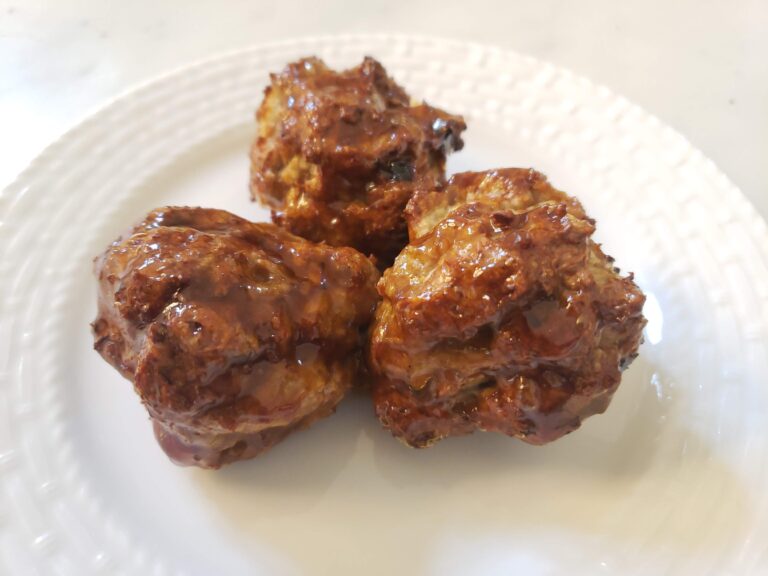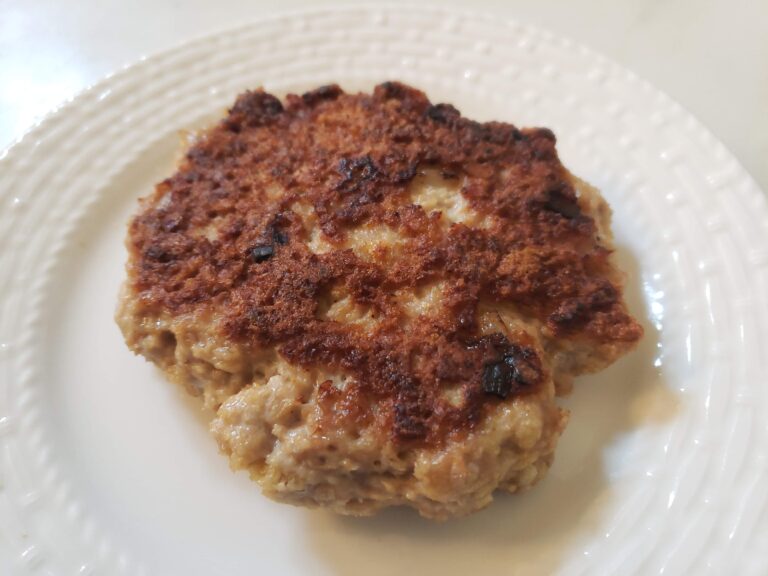 Ground turkey is a meat that can take on a lot of different flavors and will have to be seasoned appropriately to give it an adequate taste. 
Usually If i'm not throwing it in a chili, I'll add egg and worschehsthster sauce to the meat before cooking. That adds a little extra moisture that can prevent the turkey from drying out. 
One serving of ground turkey is 4 ounces and contains 150 calories. 80 of those calories or a little more than half are going to be made up of fat. In total, there are 8 grams of fat, 0 grams of carbs, and 22 grams of protein per 4 ounce serving. 

This is a very solid nutritional profile and a healthy meat that you can eat regularly that brings in an excellent amount of protein.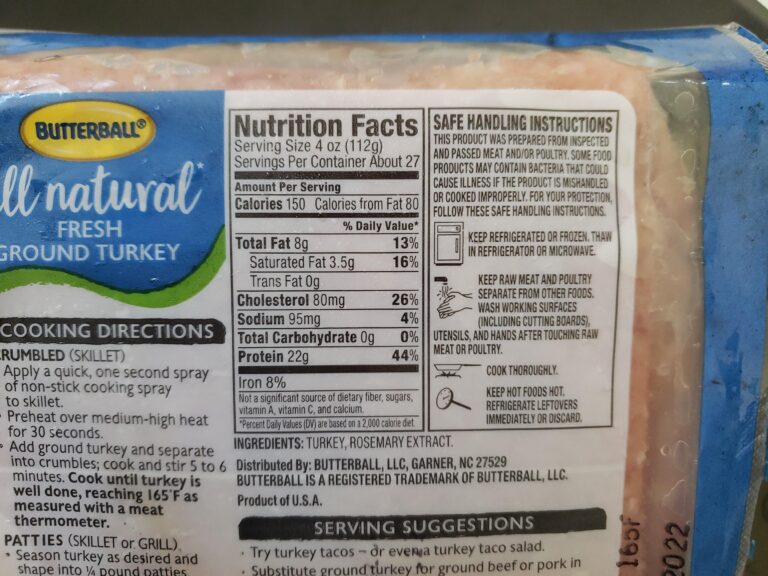 Thing to know: There are actually 2 ingredients listed on this Costco ground turkey package. They are turkey and rosemary extract.
Ground Turkey vs Ground Beef
Many people are going to look at ground turkey as a healthier alternative to ground beef, so let's see how they actually compare. 

On the macronutrient level, both meats are going to be roughly the same when looking at the 93/7 varieties. Both options will have around 150 calories with 8 grams of fat and 22-24 grams of protein. In terms of calories and fat, there isn't much of a difference between the ground beef and turkey.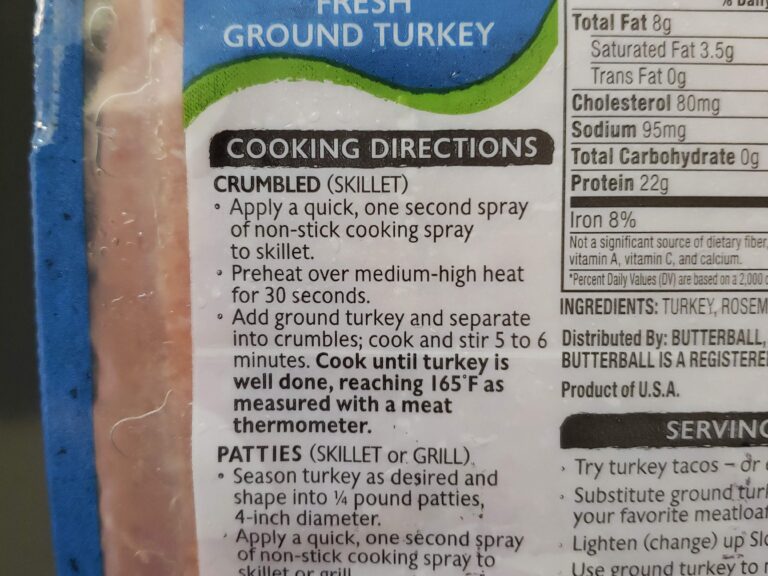 80/20 ground beef is widely considered to be the best ratio for hamburgers and when compared to 93/7 ground turkey, there is a significant difference. There is nearly triple the fat, and a small loss of protein. 

And all of this makes perfect sense. With a 80/20 ratio, you are getting 20% fat which is nearly 3 times the 7% fat. The 80% lean is about 15% less than the 93% lean and this accounts for the 15% drop in protein.
In terms of macro nutrients there is very little actual difference between a 93% ground turkey and a 93% lean ground beef. Most people will compare the 93% ground turkey to 80% ground beef and see that it's much healthier, but that's not a fair comparison.
For me, I don't see the purpose of swapping ground beef out for ground turkey purely on a nutritional level. You can get the same nutritional profile with a 93/7 ground beef. The difference maker is going to be the price.
This 93/7 ground turkey from Costco goes for $2.60 per pound while a 93/7 ground beef will cost at least $5 per pound and most likely even more. The ground turkey will save you about half the cost of the more expensive leaner ground beef.
I had the notion for the longest time that ground turkey was a healthier alternative because I often compared it to the standard 80/20 ground beef. When compared to the standard ground beef, ground turkey is much healthier and actually cheaper as well. 

Ground turkey wins as an option when compared against ground beef alternatives in its price range. On a nutritional basis, there are comparable ground beef choices that will most likely cost double the price.
Costco's ground turkey has it all except flavor. The nutritional profile is solid and the price is right. Unfortunately ground turkey is mild and bland in flavor. It does make up for it by being able to easily take in and absorb spices, seasonings, and sauces. 
It's hard to beat any protein that comes in under $3 per pound, and this is one staple that I have in my freezer at all times.

Also check out my Costco turkey bacon review! 
Costco Food Database User Reviews
Have you tried this item? Let the rest of the Costco Food Database community know what you think. Leave a rating and review for this product.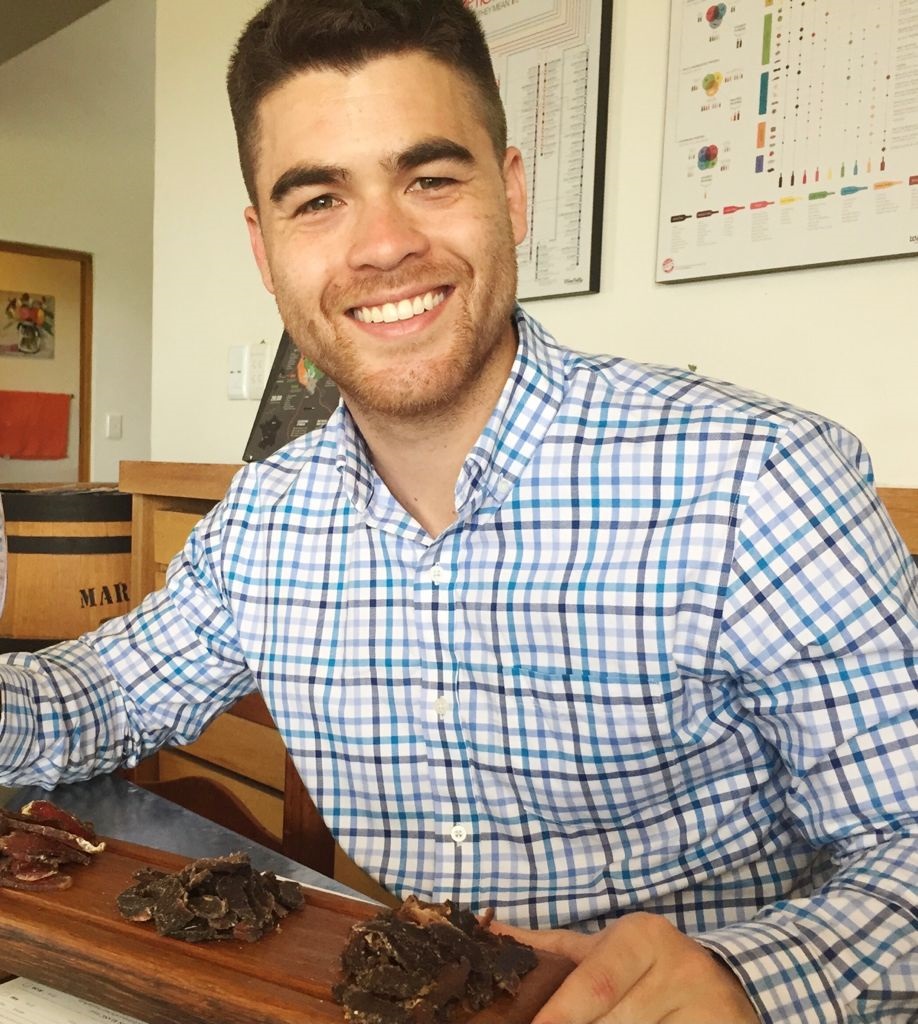 Greg Larkin is the founder and managing editor of Costco Food Database, the premiere site for honest takes on all things Costco food. A self-proclaimed Costco super-fan since childhood, Greg turned his obsession in a mission to properly rate and review all of Costco's delicious buys. When he's not busy navigating Costco aisles, you can find Greg smoking Kirkland Signature meats, meal prepping, or perfecting his homemade jerky recipes.